Make Jamie part of the production team for your next successful project: contact Jamie today.
Jamie Krutz (on-stage hand-held camera) for the
"Merchants of Cool" Bad Company widescreen concert DVD shoot.
Produced by Music Link Productions with a great crew.
Directed by Michael Drumm. Available in stores now.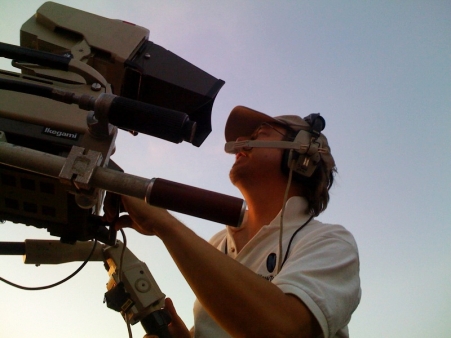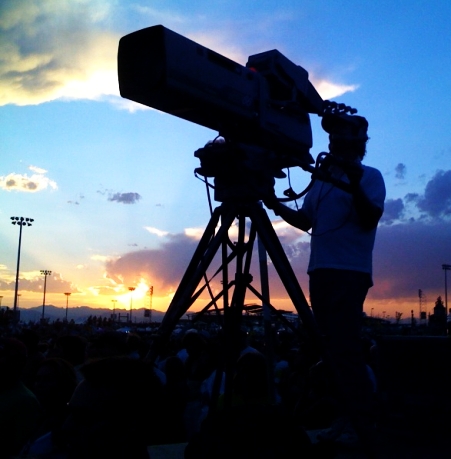 Photos by Kari Knowles
Mile High Music Festival HD shoot.
- Client Comments -
Very nice job on the video: graphics, narration,
music, everything looks great!
Chris Savinell, NASA
Educational science program
Thanks again for your help with the video!
It was a huge hit!
Tim Moynihan, Google, Inc
Regional and national sales conference video
The footage looks great!
Thanks,
Mark A. Ryan, Flow Films, Los Angeles, CA
Warped Tour, Fall Out Boy shoot
Your music is beautiful.
I was sweetening that section of the film
and I had to stop. It hits it to the core!
Don Downey, Sovereign Pictures, Boulder, CO
"Son of My Father" soundtrack for the prize-winning documentary
"Time in the Barrel, Death and Life in Vietnam"
Excellent!
You've really come through for me.
Matt Goheen
Soundtrack for "Pilot" animated television show